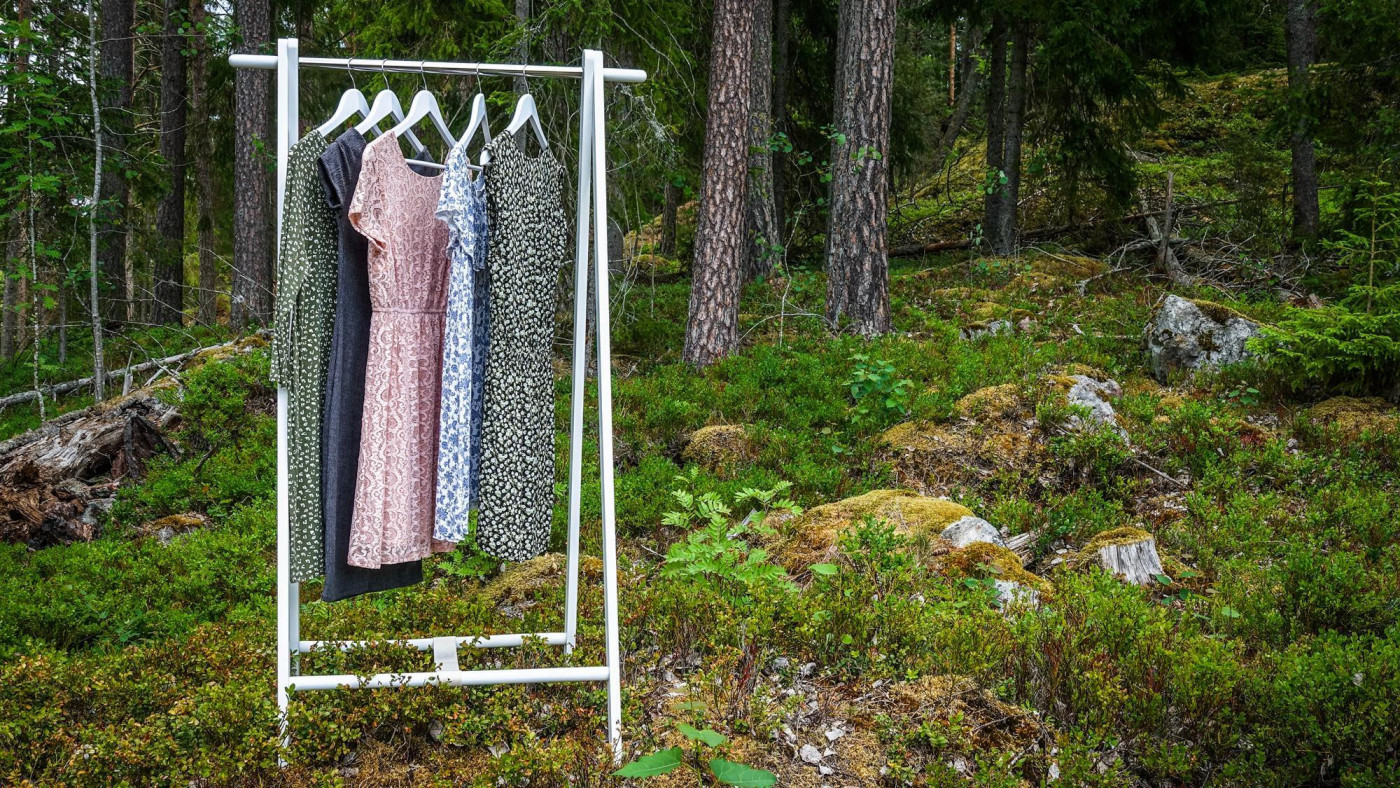 Consumers seek brands that take a stand and champion values that align with their own. This is especially true for millennials, with a 2018 survey by data platform Euclid finding that 52% felt it was important that their own values aligned with the brands they liked.
As a retail design and experience agency that specialises in millennial brands, this is a huge part of our working day. As brands continue on their socially conscious mission statements, it's up to us as an agency to ensure that store design and production follows suit.
Creating a valuable sustainability strategy is worth more, and harder to achieve than short-lived positive PR pieces. Brands must ensure that sustainable practices are carried out throughout their business operations and agencies are a key piece to this jigsaw. Store design is a crucial, yet often forgotten, element to achieving genuine change. This change is beneficial for both the environment and to drive long-term customer loyalty.
At Northbanks change is at the heart of our operation. Our pledge is real, and as of September 1st Northbanks have become a climate positive company, meaning all of our Co2e is offset. Every one of our clients are now requested to follow this same pledge, this is essential for brands as boycotting for social issues will sure to become more prevalent.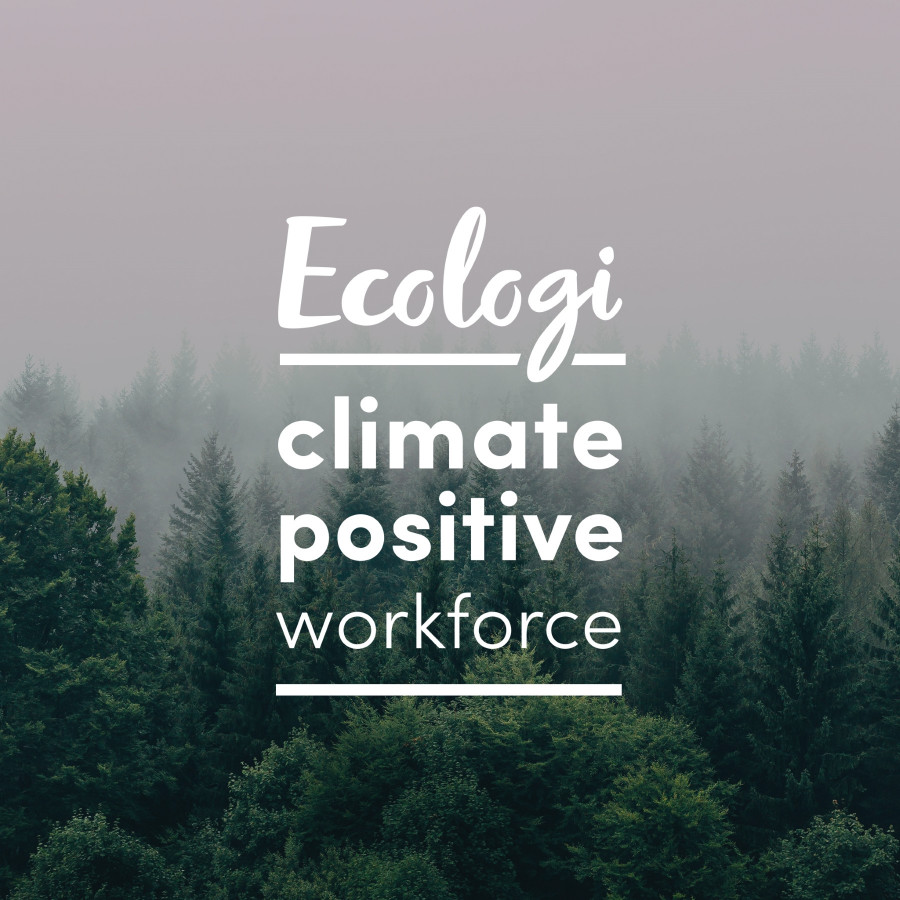 How does Northbanks do this?
1. Design for disassembly: Go beyond 'cradle to grave' and focus on 'cradle to cradle' – meaning when a product has been through its first use, it can be deconstructed and the materials used again.
2. Design for Green manufacture: Less waste, less material, use energy efficient production techniques.
3. Use local production to reduce transport.
4. We come up with great designs first, and then we try to influence decision makers.
Sustainability is not something that concerns a certain sector, organisation or social group, but is an individual and collective responsibility and concerns us all.
Northbanks aims to be socially responsible and in doing so we continually look to make steps towards a more sustainable future. Whilst it is difficult to recycle or consider the end of life of retail fixtures and environments, we can, through the design process or development and engineering, change the products themselves - how they are made, and what they are made from.
Good environmental performance leads to increased welfare for society at large, and part of our vision is to engage our partners and clients to follow the same principles of sustainability. Using our concession fixture suite for Skinnydip as an example, you can see our Green Design approach with the use of grid walls and folded metal frames meaning:
● Less energy used in manufacture.
● Less material and reduced surface area meaning less powder-coat is used, less weigh to transport, and the cut-out blanks can be recycled.
● The Units are knock-down, so can be sent flat-pack which reduces volume, meaning more can be transported.
Sustainability is a journey and is something that can be learned and integrated into our business environments and our own lives by cultivating a socially responsible attitude, picturing a vision of the future and our impact on this vision and working towards this vision by making small changes to every day habits.
Remember…there is no planet B!