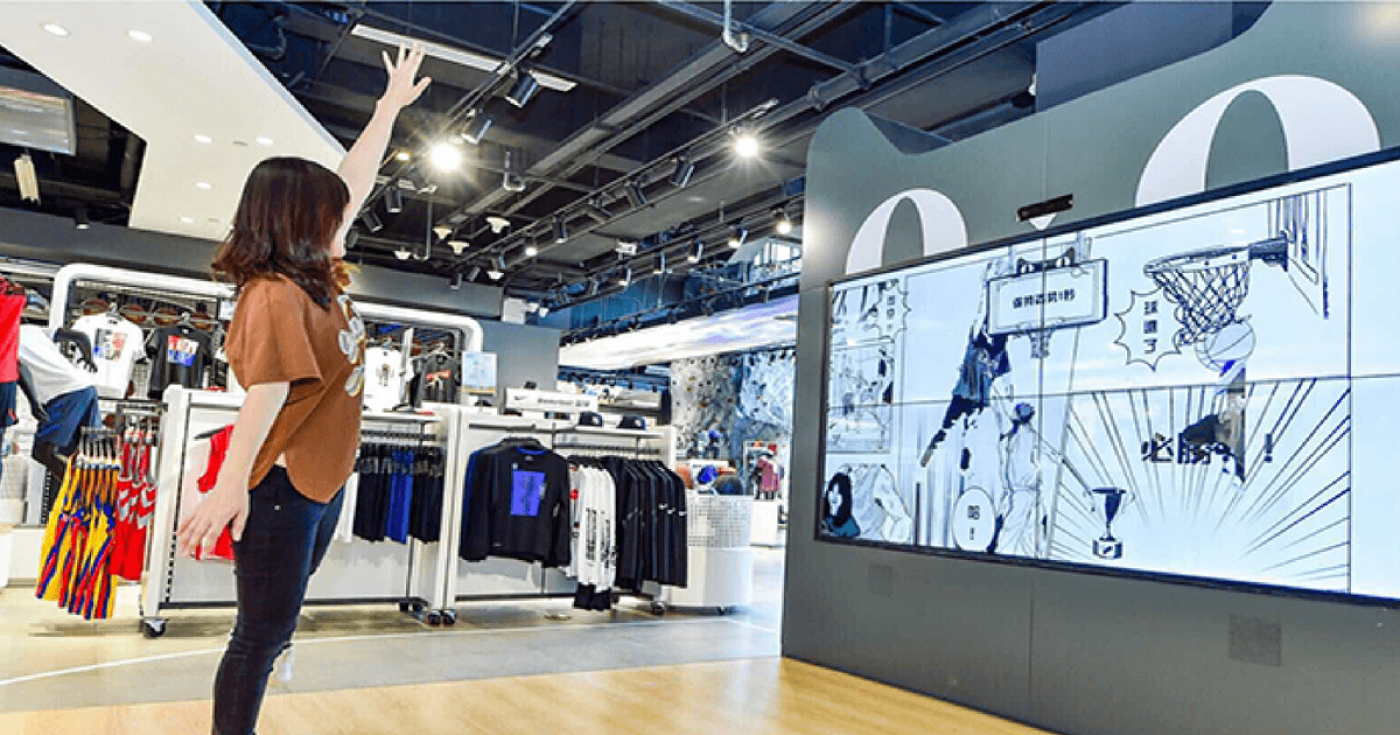 Retail, as we all know, is enduring the most challenging time in living memory, at a time of such uncertainty we all need to ensure that every investment is justifiable and results-driven.
Whilst e-commerce is propping up retailers, it's not a long- term sustainable solution, conversely by its virtue it has also turned the IRL shopping experience into an event - an experiential event - a unique opportunity for shoppers to become immersed in the brand.
Northbanks believe that physical retail is still the best way for brands and customers to connect, especially in fashion and apparel. Experiential experiences and Pop-Ups - a temporary store - might just be the solution…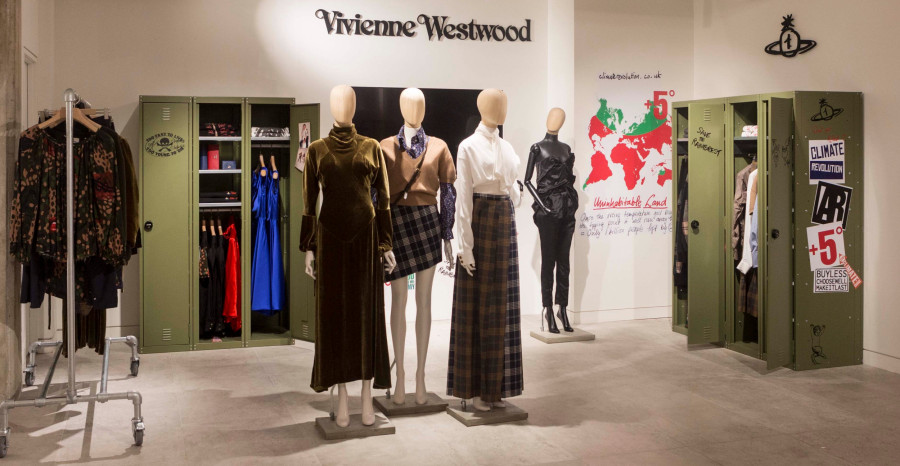 Phygital is not a made-up word. Phygital is the concept of bridging the gap between online and IRL- and that's exactly what a Pop-Up can do – especially a Northbanks one! The purpose of a Pop-Up is more than just a facility to sell merchandise, it's a chance for retailers to build brand awareness, gain positive PR and create buzz. Pop-Ups create physical spaces that deliver a cohesive brand message that tie into wider marketing campaigns and create meaningful content for social channels. The Pop-Up becomes the brand hub, with opportunities for launch parties, special events and virtual shopping experiences - all leading to deeper customer engagement on and offline.
Northbanks is so committed to Pop-Ups and Experiential experiences that we have designed a range of modular retail furniture that provides you with all the fixtures you need to merchandise and sell. Our range is designed to maximise merchandise capacity and comes in a selection of finishes. Customisation or bespoke fixtures and displays are also available. All rentable, which solves the problem of what to do with the fixtures after the event.